Creative.
Conscious.
Wild.

Award Winning Landscaping and Gardening Services
A Wilder Future
We believe our green spaces deserve a new era of passionate and knowledgable gardeners to create and steward a wilder, more nature-centred tomorrow

G&W bring a refreshingly distinctive, honest sensitivity to the space. They are conscientious to the client's needs and aspirations to great effect.
We create gardens by first thinking about how it will be used practically and then we work out how to create nature immersion and space for wildlife to exist in harmony with our clients needs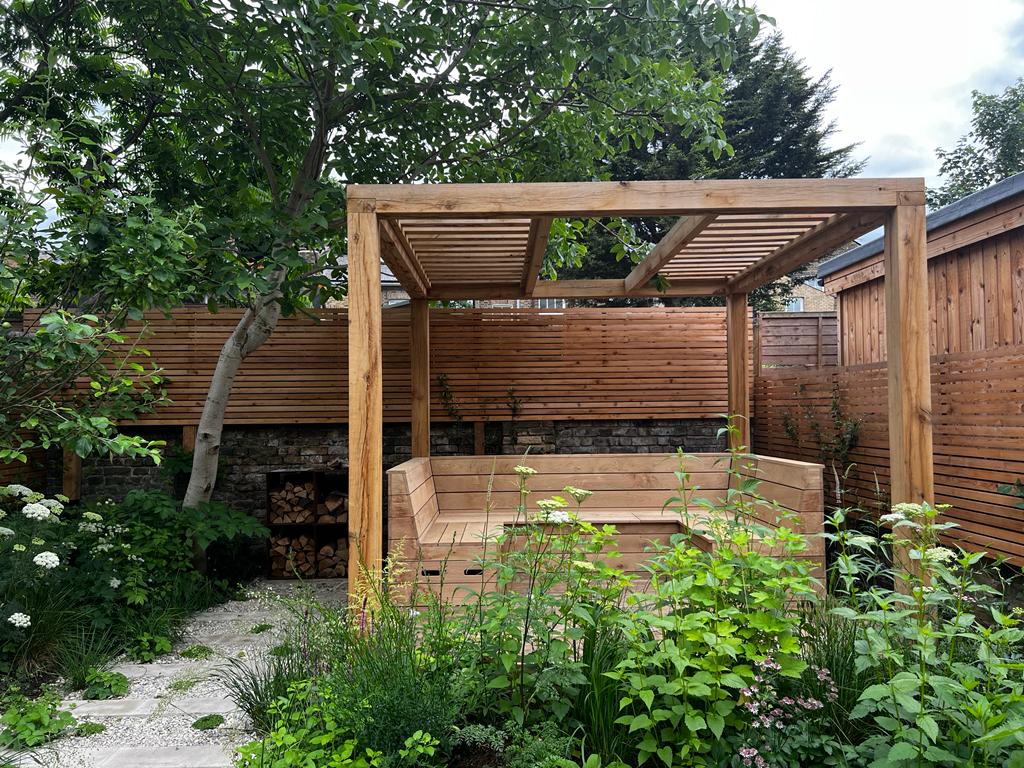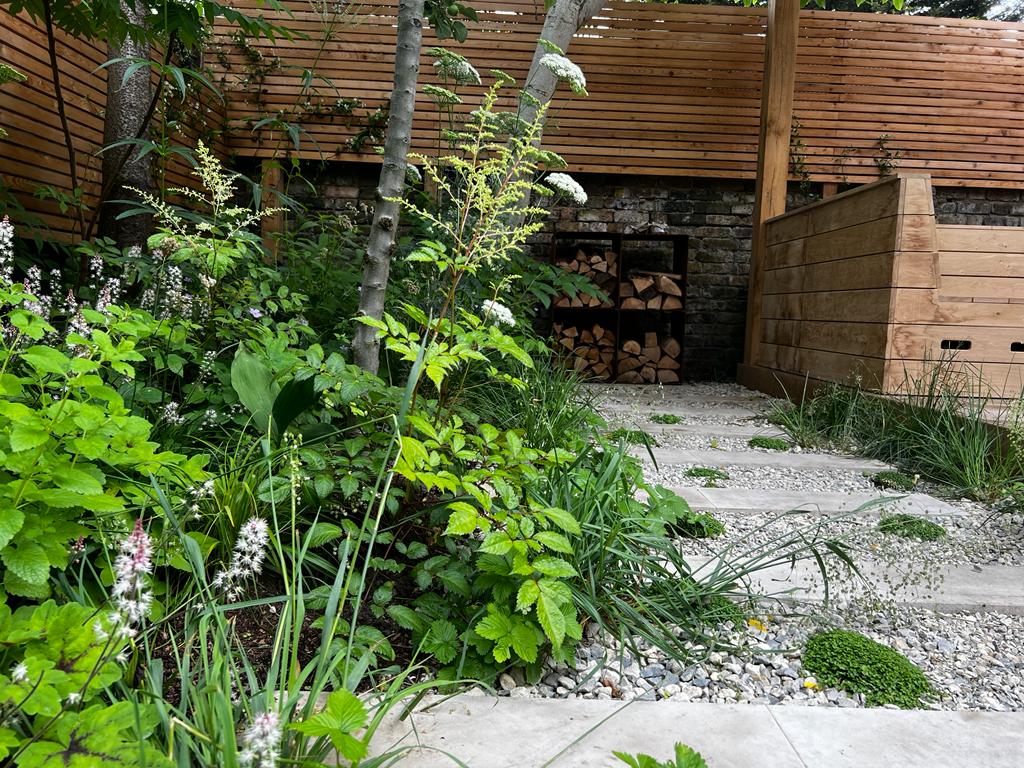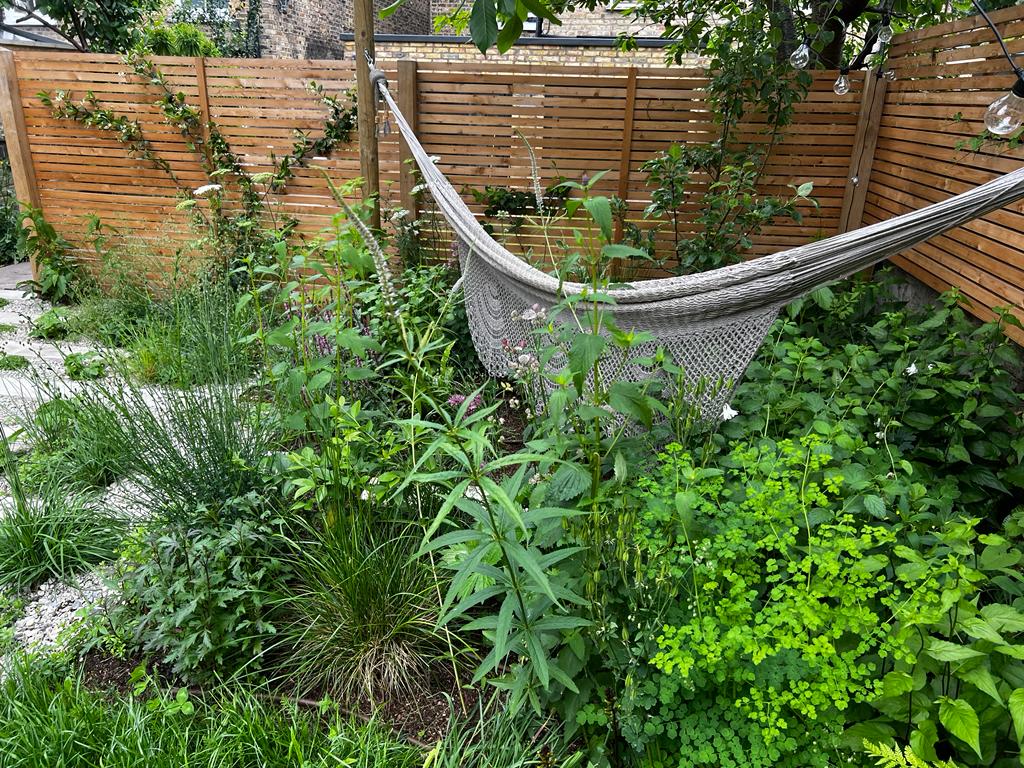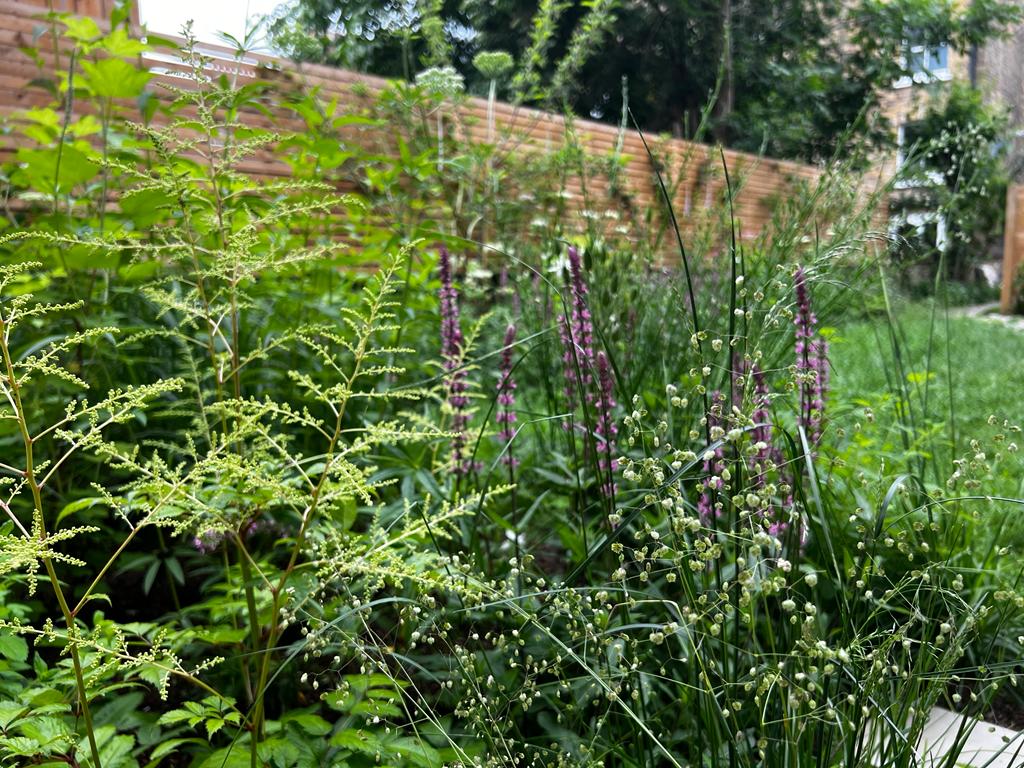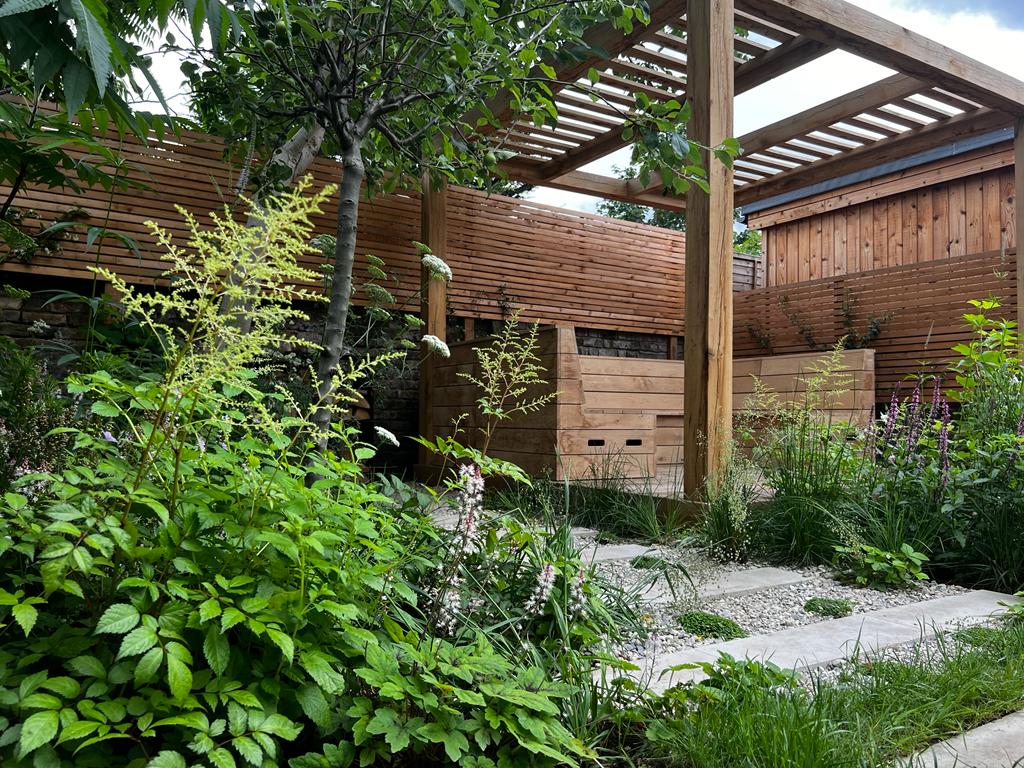 Our gardens are designed to be used and loved all year round