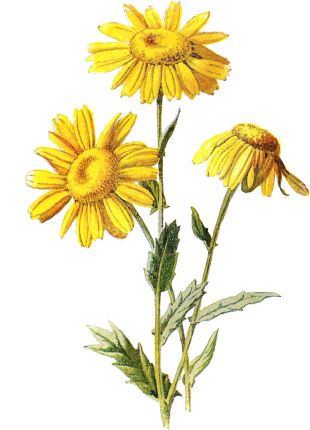 Team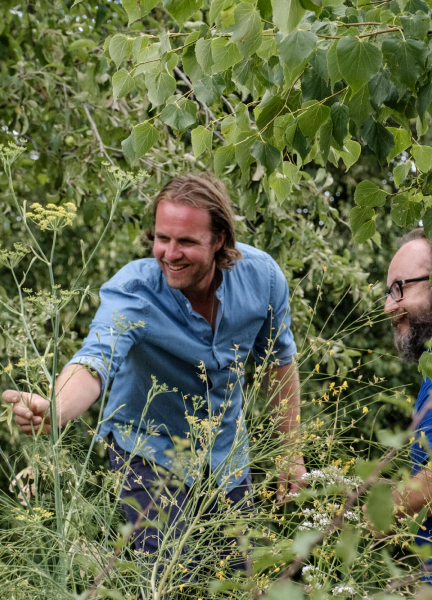 Jon Davies
With over 15 years experience as a gardener and designer Jon is passionate about connecting people and nature for an optimistic, green future.

He is an RHS Gold Award Winning designer and his team were presented with the prestigious Best Garden For A Changing World medal in 2017.

He works on domestic and public space design with his design partner Steve Williams at London Glades Ltd and enjoys gardening with his growing team in and around London.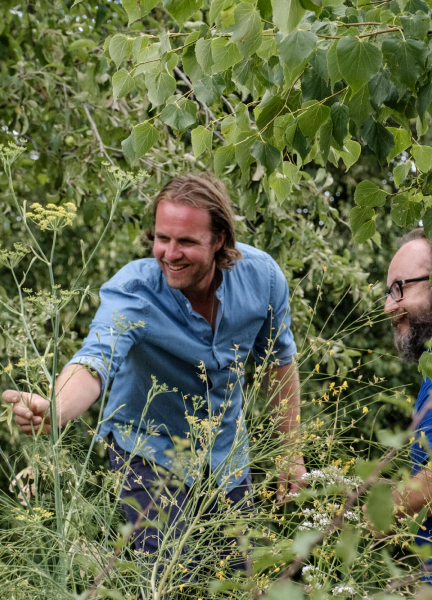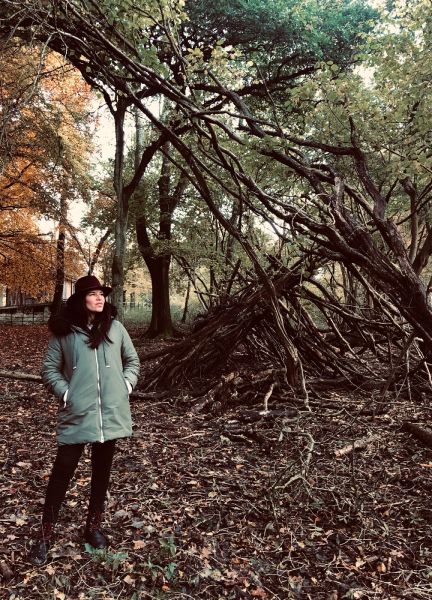 Natasha Davies
As Co-director of Gold & Wild Natasha brings her background in media and the creative arts to offer a unique perspective within the gardening industry.

Balancing an eye for the finer details with creative vision and a genuine commitment for business integrity Natasha is passionate about creating a conscious nature centred practice that supports positive relationships for both our growing team and clientele.

Jon & Natasha are husband and wife co directors of Gold & Wild and welcome a family feel to the Gold and Wild team!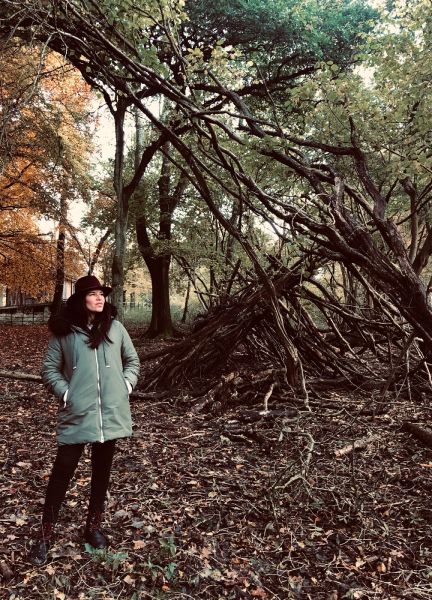 Alexis Baddeley
Operations Manager – bio coming soon!
Installations Team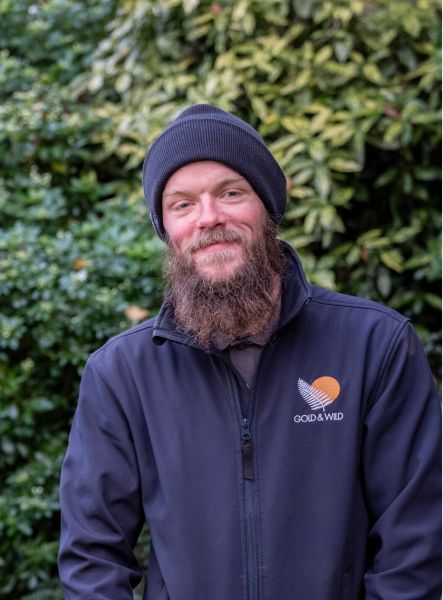 Chris Wrangle
Chris has been working alongside Jon for a long time and has supported the business growth from strength to strength. With a background in illustration and joinery, Chris' craftsmanship, passion for nature and his eye for landscape detail.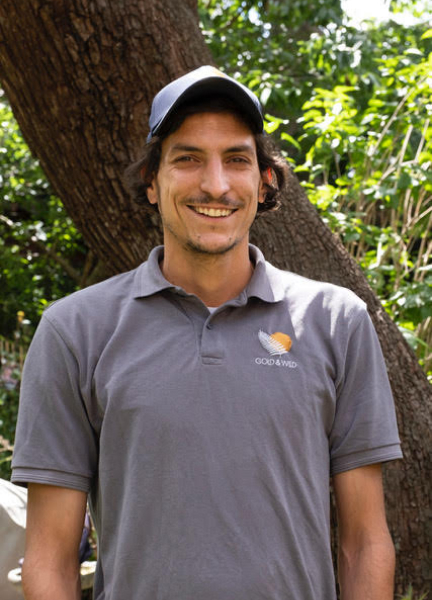 Andrea Girolamo
bio coming soon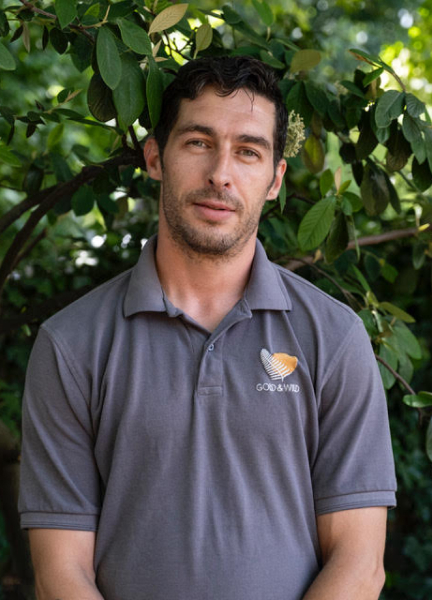 John Ellis
bio coming soon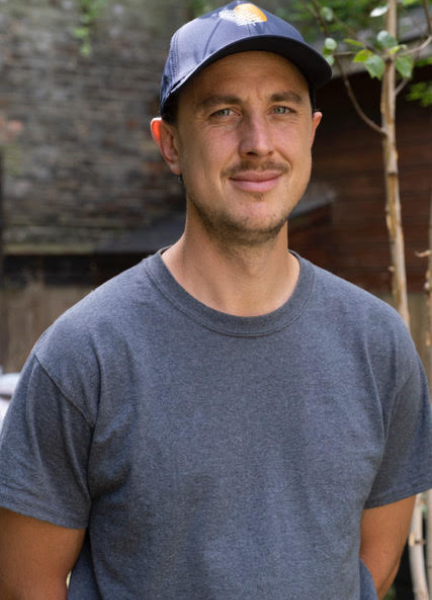 Chris Keenan
bio coming soon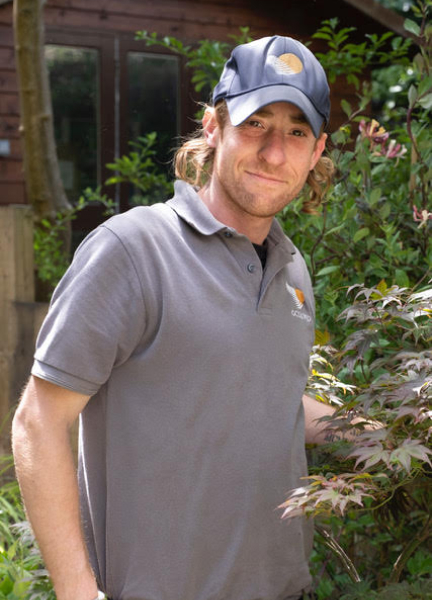 Dennis Mezzazappa
bio coming soon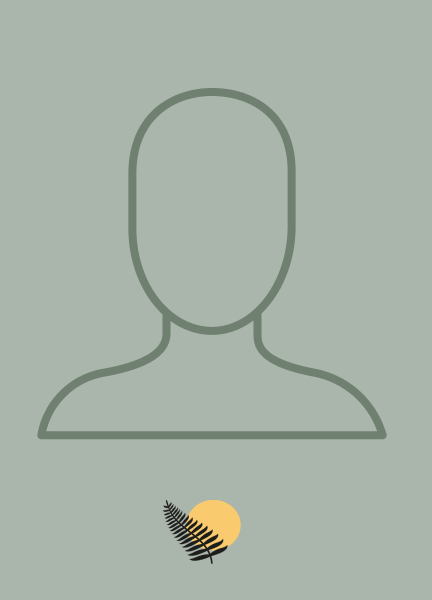 Sam Harding
bio coming soon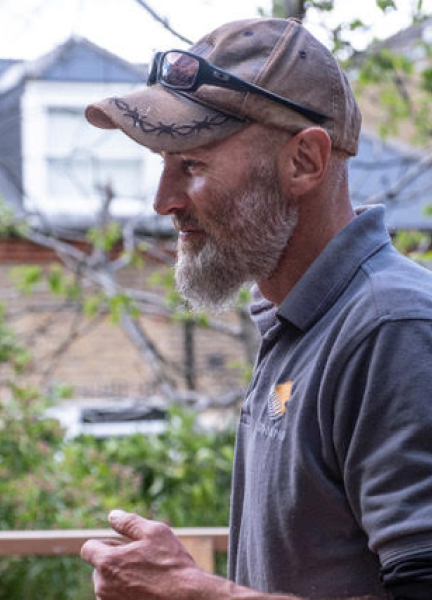 Steven Ennis
bio coming soon
Maintenance Team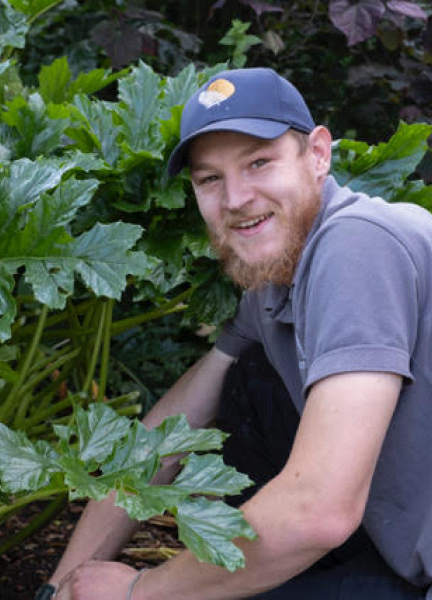 Alex Wollard
Picture and bio coming soon!
Eden Gillsenen
Bio coming soon!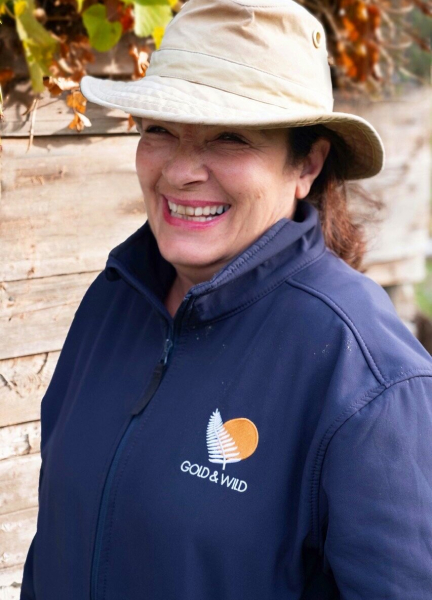 Tina Mulla-Ali
Bio coming soon!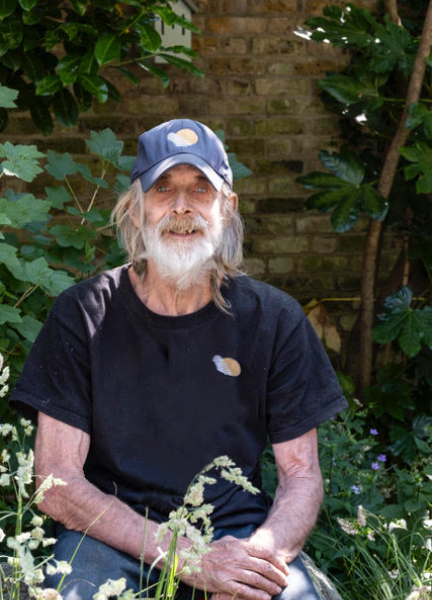 Neville Loades
Picture and bio coming soon!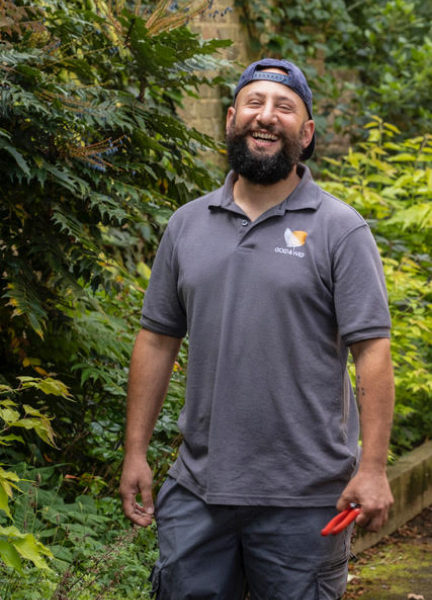 Alexander Antonion
Picture and bio coming soon!